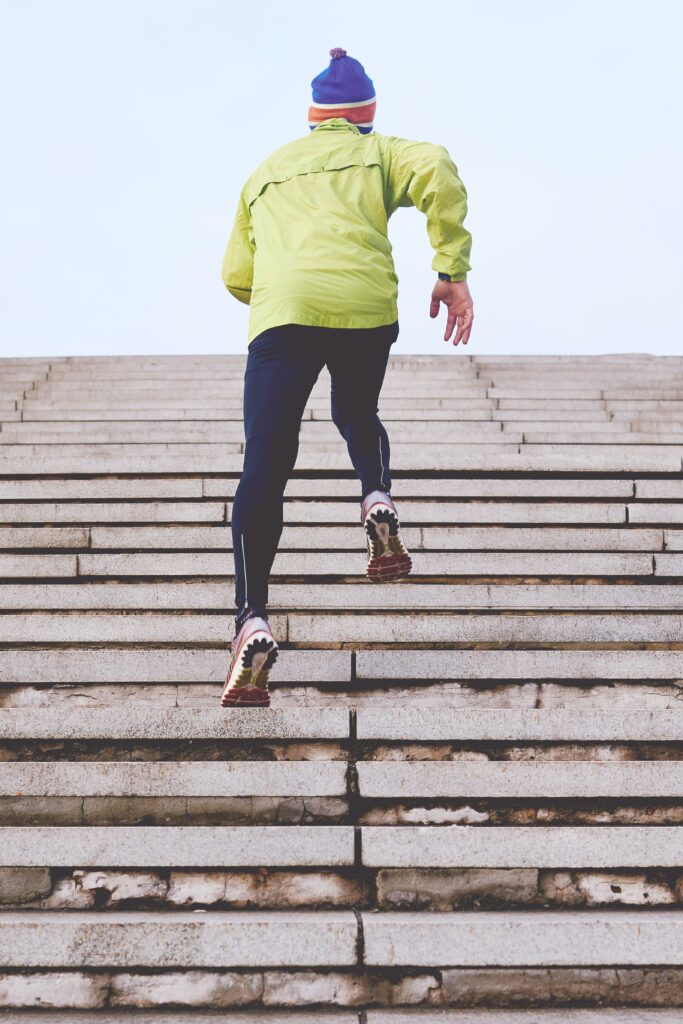 A healthy workforce means less absence, increased productivity and a happier team. ausrina allows you to play an active role in improving employee health, and creating your own healthy workforce.
ausrina allows you to reward your team for physical activity in a privacy-first way. Using their existing workout data (from a smart watch or similar), we compile reports of their active days. Armed with this data, you to award their efforts with your in-house incentives as well as our own benefits.
Whether your team wants to go head-to-head on active day steaks, or simply quietly enjoy the benefits of regular movement, ausrina provides a meaningful way to improve employee well-being.
Our platform is currently in private beta. If you are interested in using ausrina, our waitlist is open.