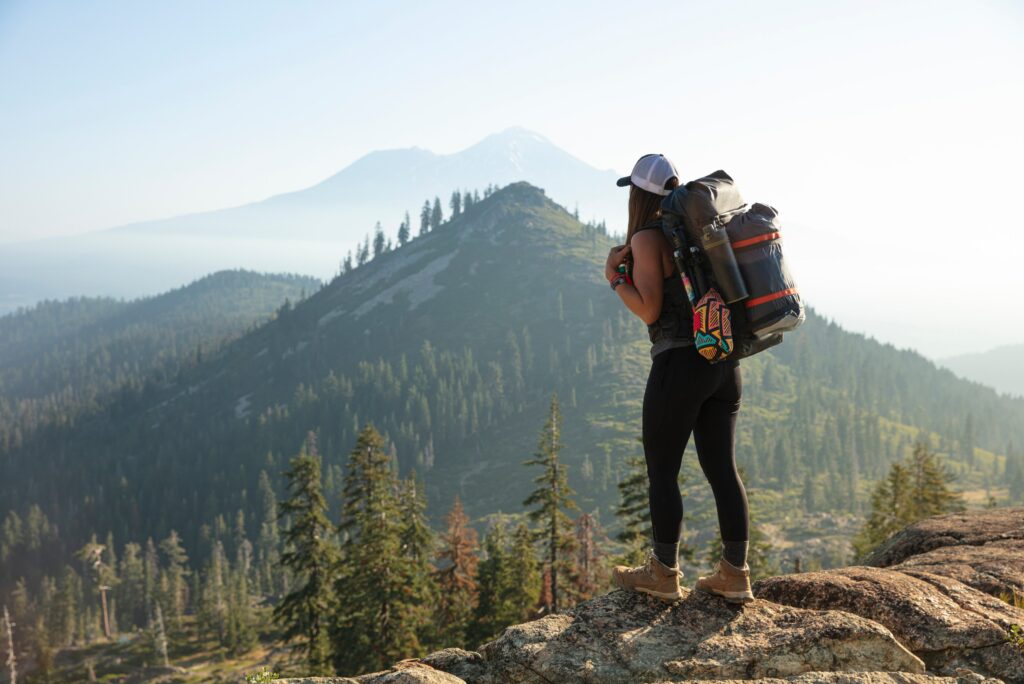 ausrina is a privacy-first wellness platform for companies looking to incentivize their employees to live healthier lives.
Set your targets and perks
You set your own targets. It is however important to set targets that are inclusive, and doesn't alienate part of your workforce. UK's NHS offers a Physical Activity Guideline that suggests 150 minutes of moderate intensity activity per week, spread out over 4-5 days.
We suggest you set your target to 30 minutes per day, five days per week, which aligns with HNS's guidelines.
Once you've set your target, it's time to set your perks. This will vary a lot from company to company. If your company only operate in a single country, you might want to user one of the many perk platforms. If however you are an international company, things are a lot more challenging. In that case, we would recommend defining your own internal perks. These may include:

Additional Paid Time Off (PTO)
Gym membership reimbursement

This work great as a "use it or lose it" scheme to avoid spending money on unused gym memberships

Gift cards
Once you have everything set up, you will receive reports every months.
Invite your employees
You will receive a link that you can send to your staff. The recipient need user their work email to sign up.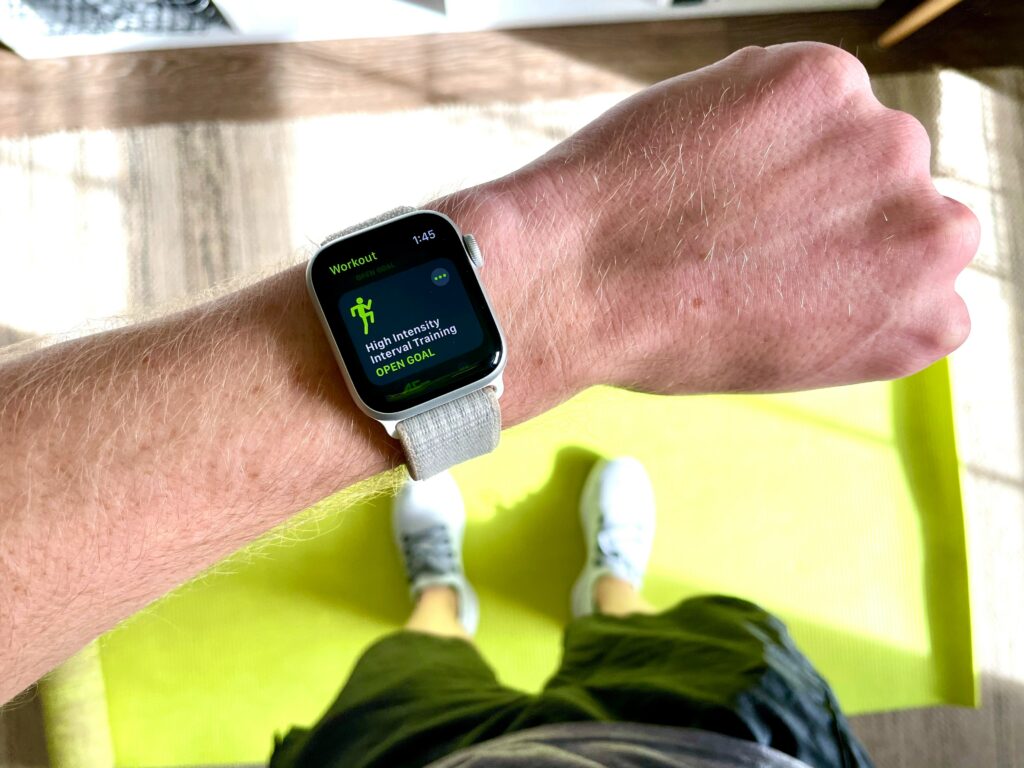 Instead of forcing users to change their habits with new software, ausrina leverages data from existing data sources, namely Apple Health and Android Health.
The only thing your users will need to do is to install the ausrina app for Android or iOS. The app will connect to the corresponding Health service and retrieve the exercise data. This is done in a privacy-oriented fashion, where we don't need any location data.
Monitor and reward
Once your employees starting to sign up, you will automatically see metrics coming in.
At the end of each month, you will receive a list of all employees who met the targets you set out. These users are the users eligible for the perks that you defined.
It's as simple as that. If implemented successfully, you should start seeing exercise going up, your staff being healthier, which in turn mean less sick leave. It's a win-win.